Insight Qigong, AM- Santa Rosa
June 27 @ 9:00 am

-

10:30 am

PDT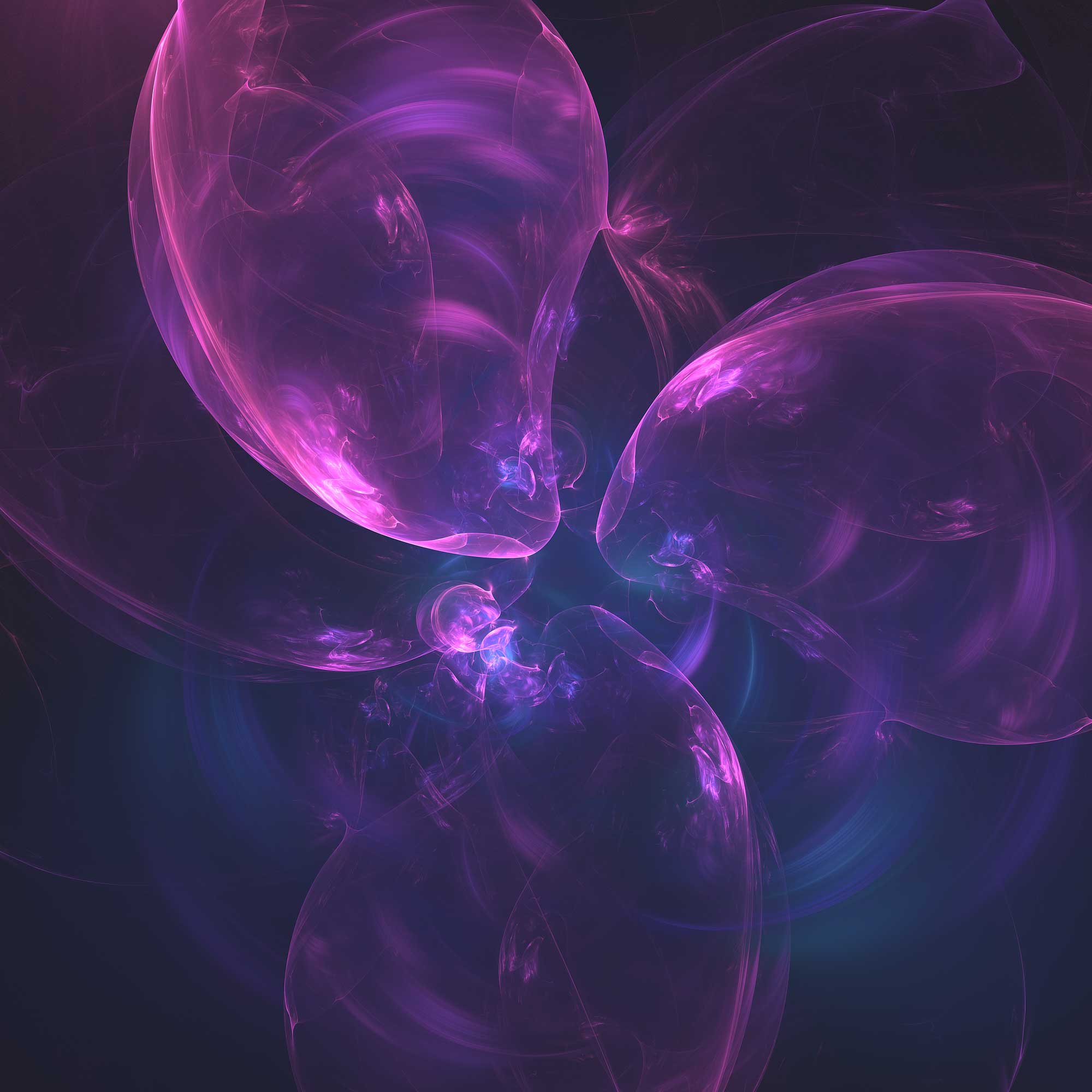 Complement your Yoga, Tai Chi, Pilates, or Martial Arts Practice
Develop your intuitive healing abilities
Practice one of the oldest healing traditions on earth
Learn the "Why" along with the "What" and the "How" of Qigong (chee-gong)
Be in control of your own emotions and health.
Experience integrity along with instruction
Be inspired by nature and your body's abilities
Developed by a working Medical Qigong Doctor and physician in both the US and China, and rooted in traditional lineage, this set of eight movements addresses all major body functions.
When done as a set, this practice will harmonize the whole body, but each individual posture can also be applied to common physical problems; like anxiety, insomnia, back pain, colds, etc.
Insight Qigong is highly adaptable to any physical condition and can even be done seated.
Class will be held outside, please dress accordingly.  Mats are available for those that need them.
Classes are $12