Virtual Event
Insight Qigong (online)
September 12 @ 9:00 am

-

10:00 am

PDT

Virtual Event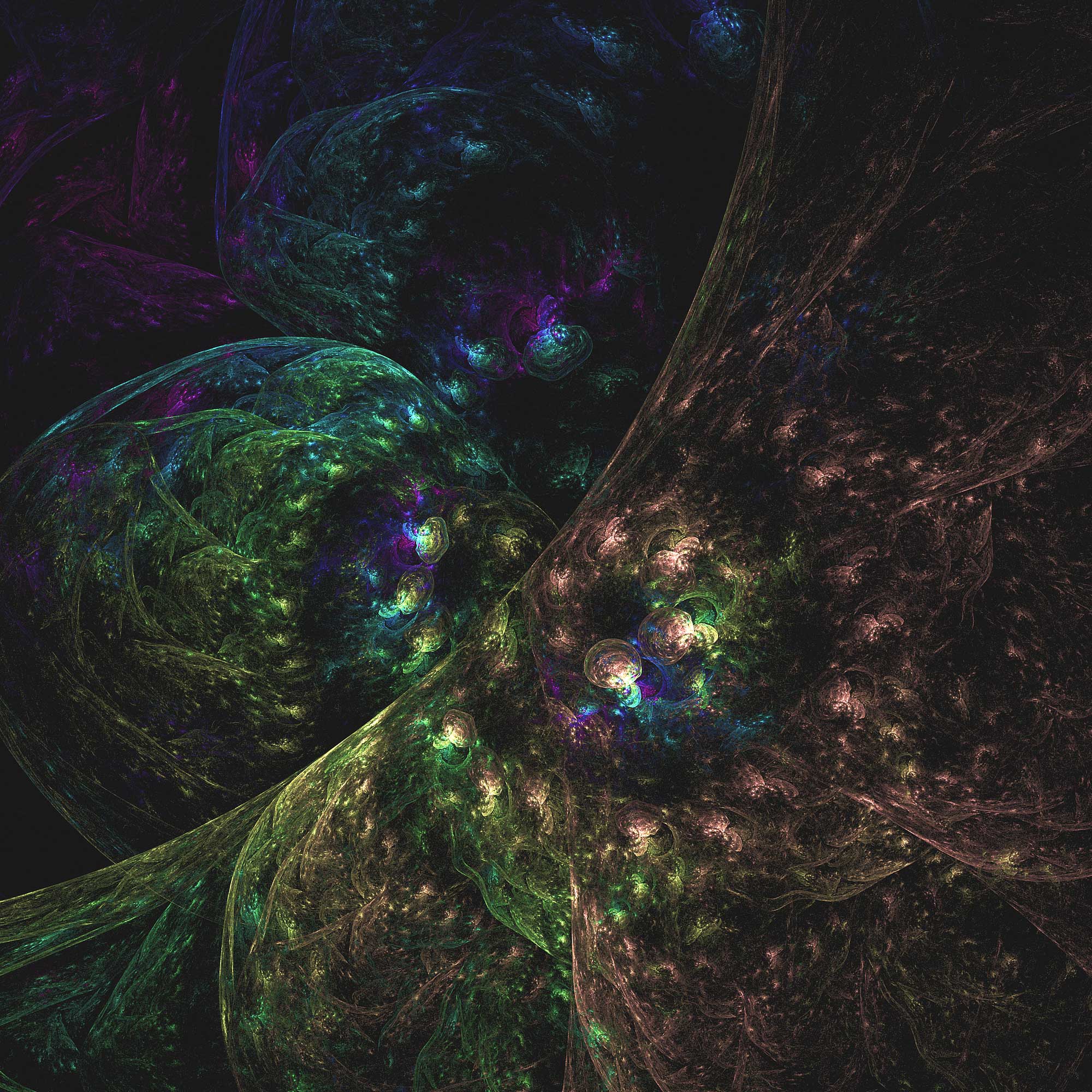 Insight Qigong
Developed by a working Medical Qigong Doctor and physician in both the US and China, and rooted in traditional lineage, this set of eight movements addresses all major body functions.
When done as a set, this practice will harmonize the whole body, but each individual posture can also be applied to common physical problems; like anxiety, insomnia, back pain, colds, etc.
You will not only be taught the "how" but also the "why" behind the movements so you can learn to be in control of your own health and emotions; embracing your body's innate ability to heal itself.
Insight Qigong is highly adaptable to any physical condition and can even be done while seated.
Cost: $12/class or $10/class if you buy a 4-class card.  Card good for any class with the same value.
Venmo – preferred -Sara-Valerio-2  (pic of me having coffee with a chicken)
PayPal – Click this link