Golden Ball Class – Santa Rosa
September 23 @ 10:00 am

-

11:30 pm

PDT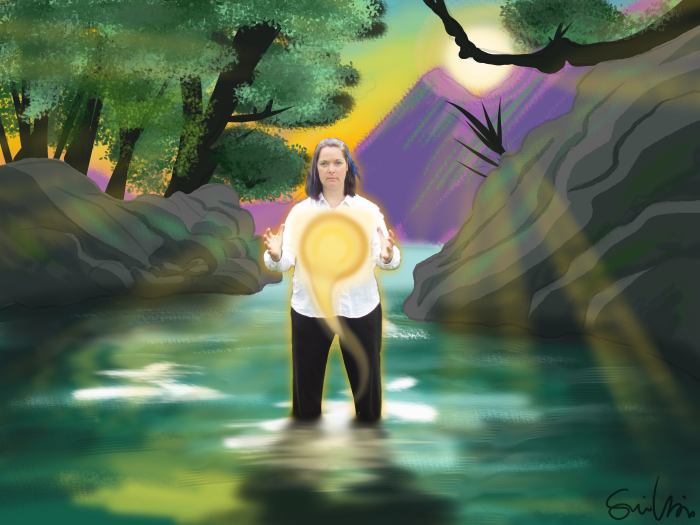 Using the eight actions of Qi (energy), Golden Ball Qigong will purge, tonify and regulate your system in minutes.
It really is a moving meditation and it's simple, repetitive movements, and powerful imagery, can be practiced almost anywhere.
Not only will you learn the movements but you'll be given guidance on proper structure, breathing technique, and the hidden energetic workings that the movements create.
Cost: $20
Venmo – @Sara-Valerio-2/pic of me having coffee with a chicken
PayPal –  paypal.me/TurtleMoonQigong
Here's what people have experienced from their Golden Ball Qigong practice:
"Golden Ball is my 'go to' exercise whenever I have a few minutes to quietly settle into a peaceful state of mind.  The slow, gentle movements regulate my breathing and allow me to establish a sphere of protection from outside influences so I can focus." – Rose
"I first learned the Golden Ball qigong routine in one of Sara's classes a few years ago, and I immediately connected with it. I felt the qi moving in my body as Sara guided us through the different postures. Sara's gentle and clear instructions made it easy to profoundly relax while also experiencing the amazing power of Golden Ball." – Rebecca Valentine